FOOD GROUPAGE
The finest Italian delicacies from small and large food producers
selected and distributed around the world
Food import/export platform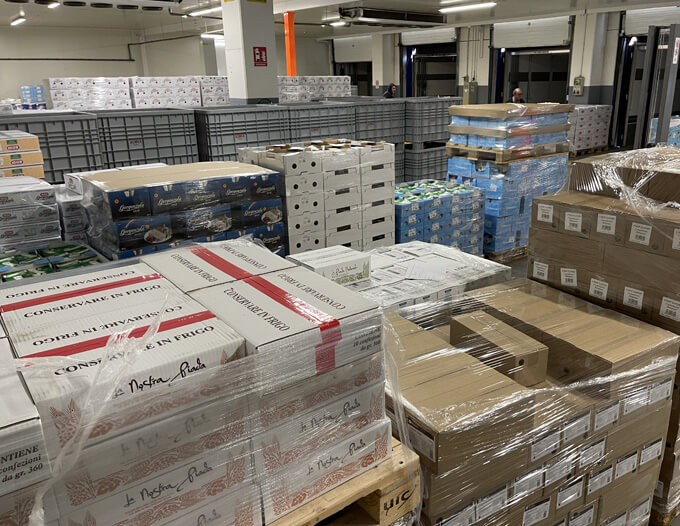 We have organized a logistics platform for importing/exporting choice food and wine products.
We deal with medium-large companies that produce, process, and supply raw materials, and which are seeking outsourced services in the import/export of food products, raw materials, and semi-finished products.
We are a single point of contact that selects, receives, stores, and handles high quality products, with groupage destined for the catering, marketing, and foreign distribution sector. This means that even small production companies can reach international markets easily, without having to worry about the bureaucratic and administrative aspects associated with exportation.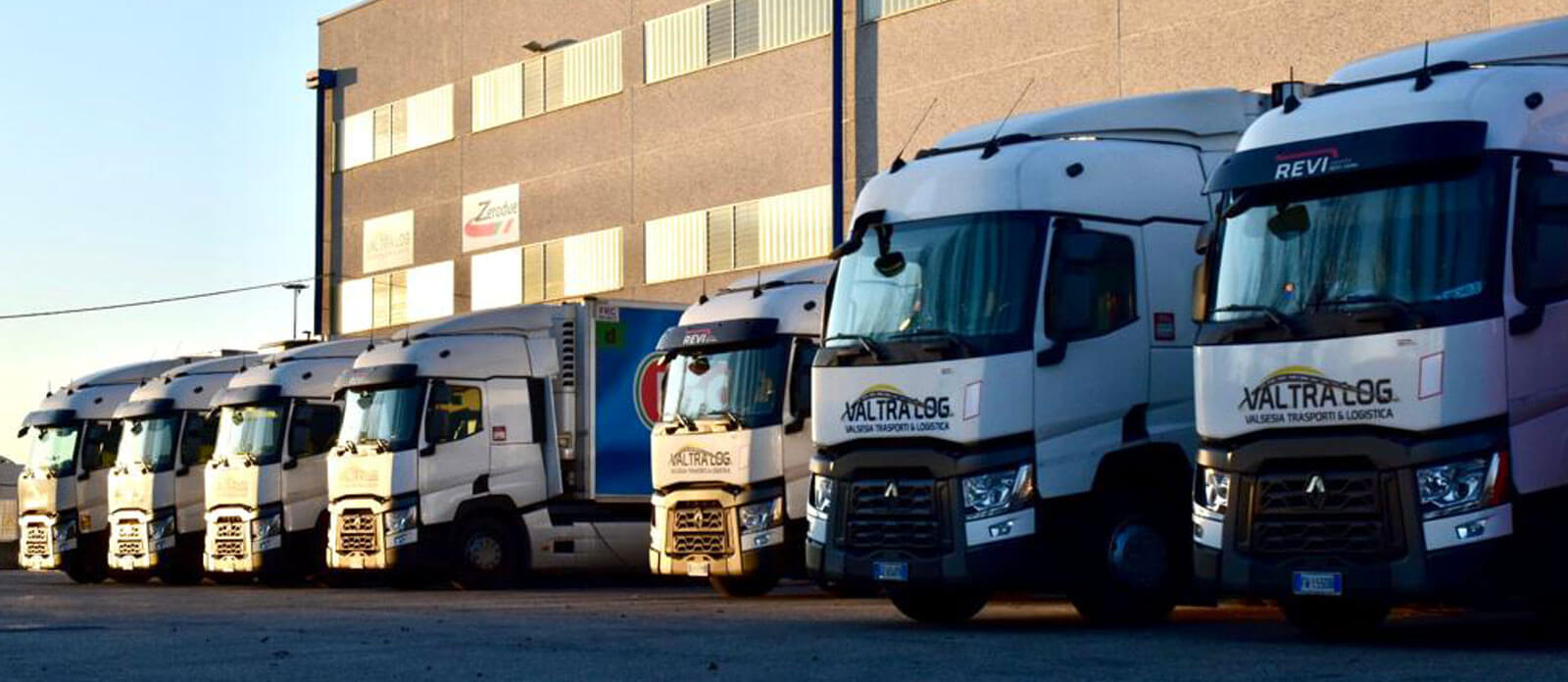 A leading partner in logistics
Val.Tra.Log. is our partner for national and international transport: a directly connected and managed, highly specialized sector leader that provides logistic support to Valsesia Groupage & Food, from collection all the way through to the delivery of choice food products.
These are the advantages of our industry-leading company: a large fleet of vehicles, flawless organization, synergies created with the main collection and sorting platforms. But above all: a strategic position at the intersection between the Lisbon-Kiev European Corridor 5 and the Genoa-Rotterdam Corridor 24.
CIM (Novara Intermodal Centre) is a natural terminus of the freight line with North Europe which, transiting through Switzerland, uses the Simplon and Gotthard Passes and also occupies an advantageous position for traffic on the France/Italy axis.