Choice products managed with temperature-controlled logistics services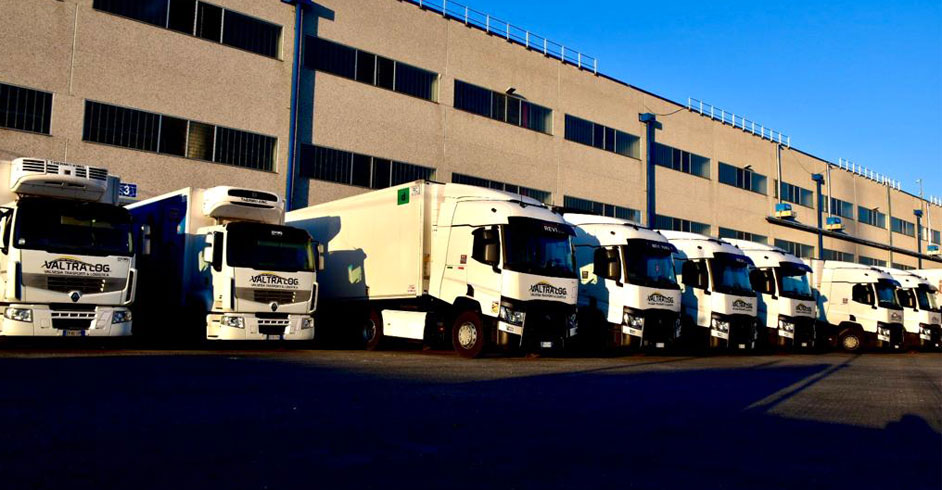 Mature cheeses and fresh cheeses
Fresh and filled pasta
Pastries
Sausages
Wines (Piedmont, Veneto, Tuscany)
Water
Oil
Supply of long-life ready meals
Supply of pizza mixes
BRAZZALE: THE NOBLE ART OF MILK HAS AN ANCIENT HISTORY.
The Brazzale family, associated with the "Alpi" brand, has been active in the dairy industry since the end of the 1700s, and is the oldest Italian company in the sector, having been working without interruption for at least eight generations.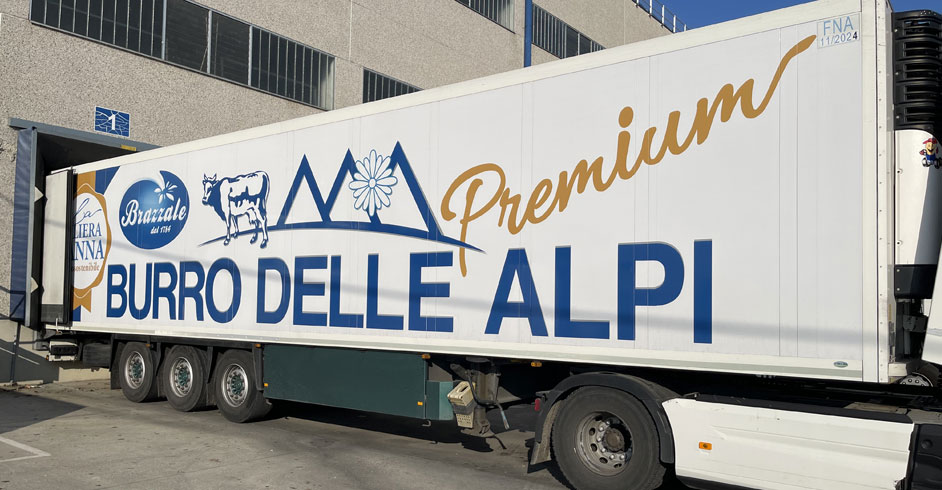 CASA RADICCI: THE TASTE OF AUTHENTIC DAIRY TRADITION
All the know-how and art of cheese-making has been handed down from generation to generation to preserve the best of the past and use the innovation of the future in order to offer a product with an unmistakable taste. The selection of the raw materials is the "soul" of the products.
LA VECCHIA COMO: A HISTORIC PATISSERIE ON LAKE COMO
The true taste of traditional pastry-making since 1987, with an innovative touch that springs from the (not only professional) life experience of Massimo Turolla. Classic desserts and countless staunch local specialities, but with nuances of international flavour.