Products for niche markets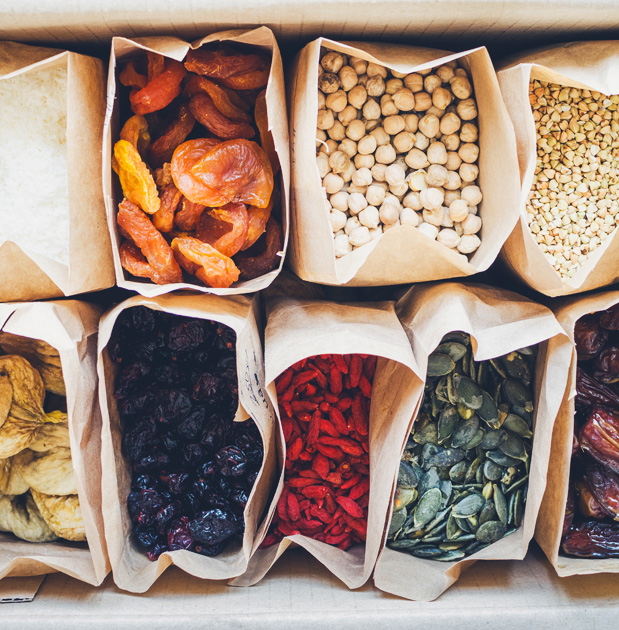 Thanks to the organization of an eco-sustainable food chain, Valgrofood brings into play the values of sustainability and attention towards those looking for specific products: vegan, lactose-free, and gluten-free.
Being oriented towards eco-sustainable food and wine, we select only producers with appropriate accreditation.
We have embarked on an organic certification process for the purchase and sale and handling of goods as a company actively involved in the eco-sustainable food chain.
In particular, we are about to receive our certificate from AIAB (Italian Association of Organic Agriculture), which adopts regulations with stricter standards than those present in the current European regulations on organic farming.
With this in mind, we prioritize BioSuisse-certified companies that operate in a medium-high range international market. With the same philosophy, we promote companies that have obtained Demeter certification for bio-dynamic cultivation. Moreover, to meet the requirements of the latest market demands, we select producers of vegan, lactose-free and gluten-free foods.